random days of my life, captured
One day in Singapore, I was at a friend's place. It was close to sunset. I looked out the window and saw the sky.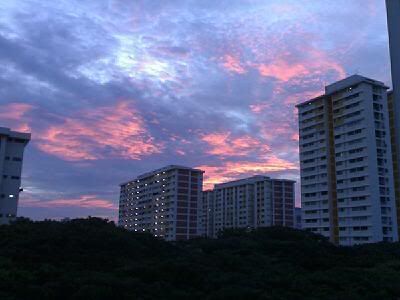 One day, when I was 16, I visited some relatives.


One day in 1980, my mom gave birth to my younger brother Erfan, and then on another day in 1984, she gave birth to my youngest brother Lutfi. They have nicer cars than me and they are posers.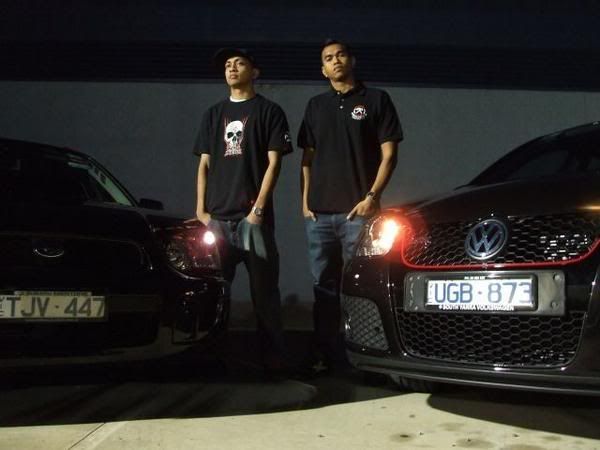 One day at work, I opened an email and a picture someone sent me, couldn't stop me from bursting into laughters.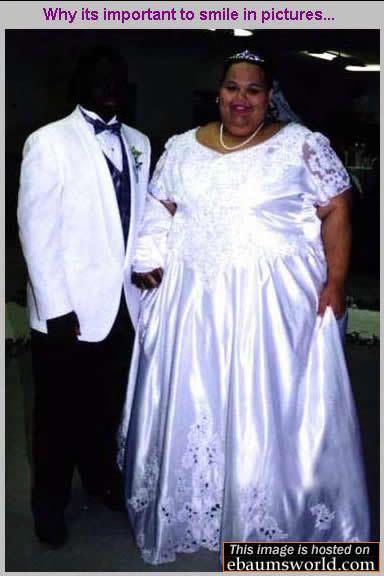 One day, it was Halloween, me and Dannie scared the shit out of ourselves.


One day, I was driving home from work.

One day, the year 2004 became 2005 and I was at this hotel with my closest friends in Singapore.

One day, I had this crazy friend called Windy who became one of my bestest friend.

One day in Melbourne, I wore boots.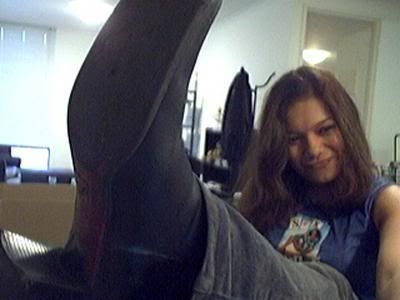 Another day in Melbourne, I made some really great friends and one day we went to this nice place called Phoenix for drinks. We made the effort to dress well that night.

One day in Kuala Lumpur, my dearest friend Ilaiza got married and we all went for her wedding.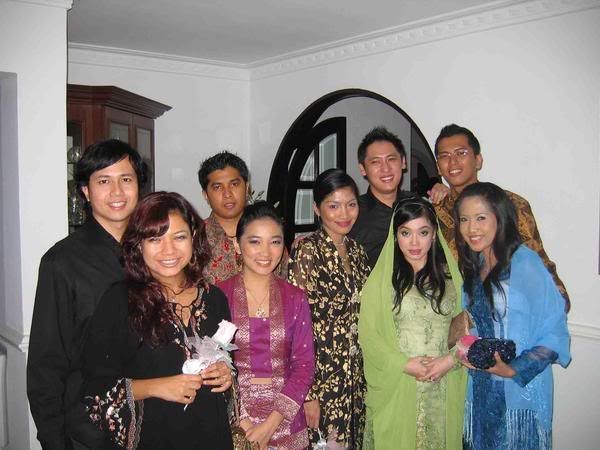 One day, my Turkish friend Boris came to visit me in Singapore. We took him to Sentosa where he met this other Turkish dude called Boris too.
One day in Lombok, we went snorkeling.

One day, we were in Singapore and the next moment, we were in Bali and we were excited and happy.



One day in Bali, we were so happy, we ate at pizza hut in front of Kuta beach and took a "class" photo.

One day in Vietnam, I was at Chu Chi Tunnel with Dannie watching a propaganda video.

One day in Nha Trang, I went out to the balcony and was awed by the view from our room.
And one fine day, I will travel all over and see the world before I die.